 Is your organization equipped with the right technology to stay competitive and future-proof your operations? Our Technology Assessment is your key to understanding where your technology stands and how to harness its full potential.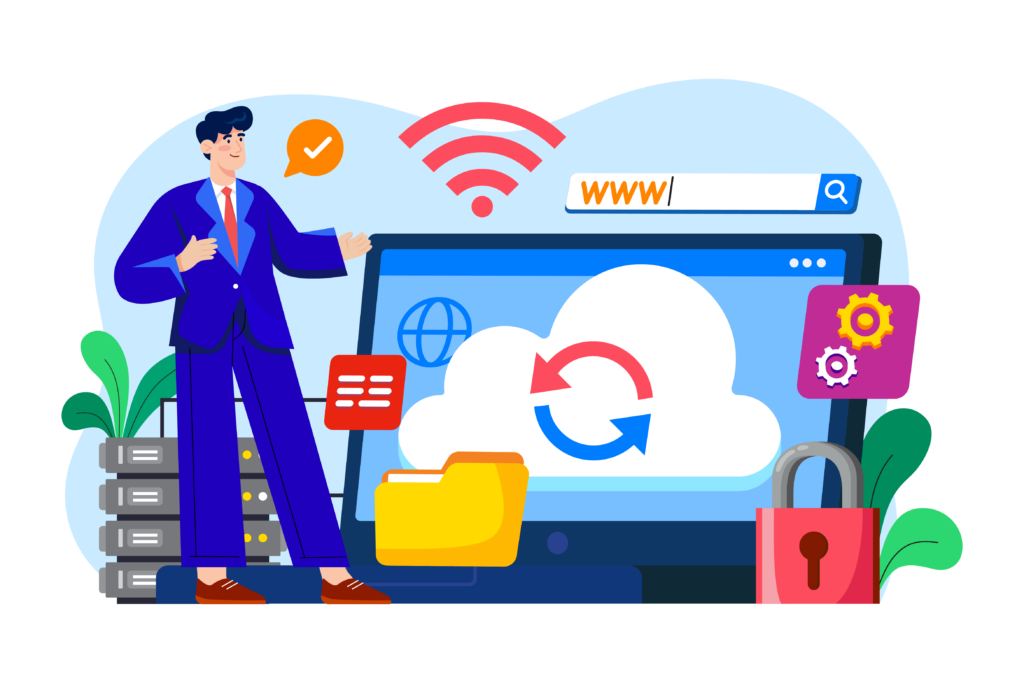 What Is the Technology Assessment?
Our seasoned experts have developed a comprehensive assessment to gauge the current state of your technology infrastructure. We delve into your technology stack, security measures, and digital capabilities to uncover areas for improvement and optimization.
Why Choose Our Technology Assessment?
Customized Insights: Receive recommendations tailored to your organization's unique technology needs.
Expert Analysis: Benefit from the expertise of our technology specialists.
Actionable Strategies: Obtain a comprehensive report with actionable strategies to elevate your technology capabilities.
Assessment Request: Fill out the form below to request your Technology Assessment.
In-Depth Analysis: Our team conducts a thorough analysis of your technology infrastructure, examining areas such as hardware, software, cybersecurity, and digital strategy.
Technology Score: Gain insights through a score that reflects your current technology maturity level and opportunities for growth.
Tailored Recommendations: Receive a detailed report with tailored recommendations to enhance your technology capabilities.
Ready to Elevate Your Technology Game?
Take the first step toward optimizing your technology landscape and staying at the forefront of innovation. Initiate the Technology Assessment now!