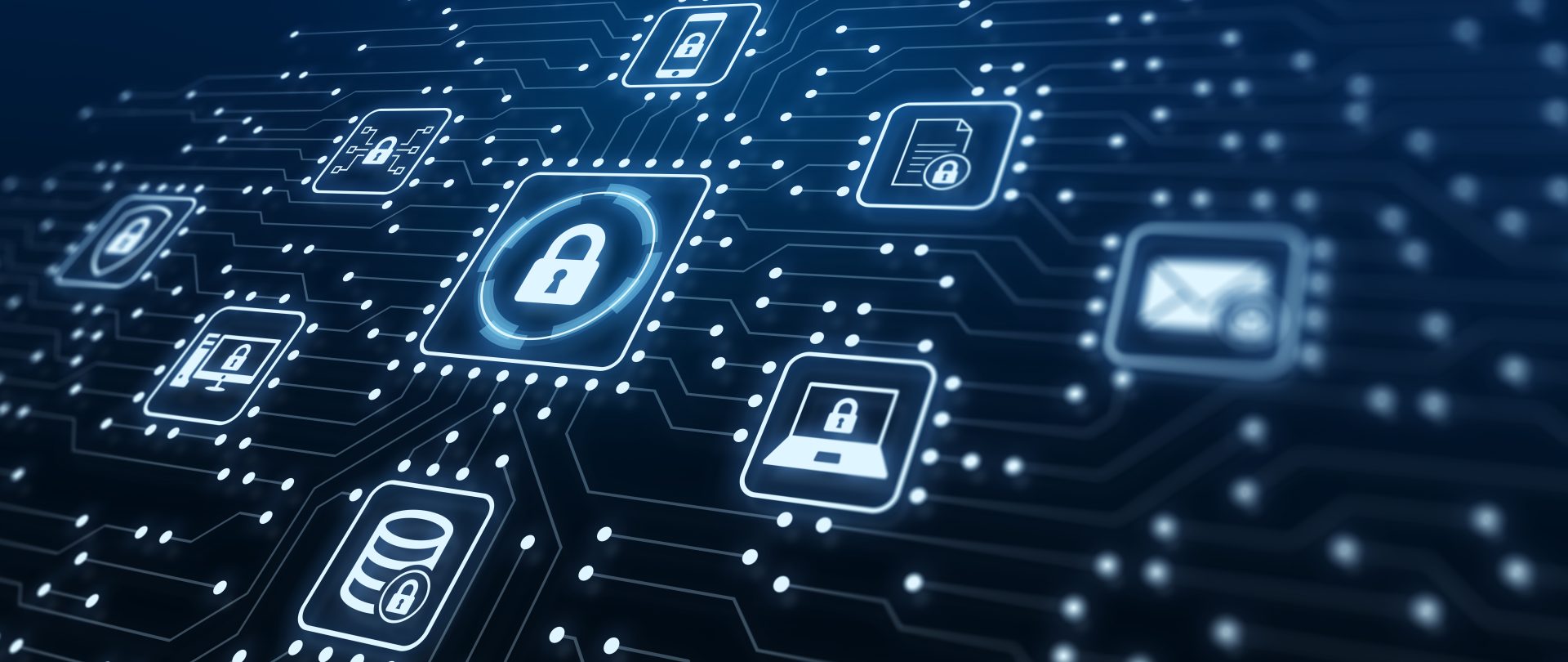 Executives frequently think they are "fine" when it comes to cybersecurity. That typically means they have some security measures in place they feel comfortable with, but those are rarely enough for the threats coming our way tomorrow.
Having a firewall, anti-virus and multi-factor authentication is a good start. But if you are relying on those three things alone, you are exposing yourself to unnecessary risk.
Let's take a look at ransomware attacks. In this type of attack, hackers gain access to your network and then use malware to hold your "data" hostage until you pay a ransom (typically in bitcoin so it's harder to trace).  And the impact can be very costly. According to the FBI, ransomware loses in 2020 totalled $29.1 million in the U.S. alone.
And it isn't always just about the money. In May 2021, a group calling itself DarkSide launched an attack that forced the shutdown of Colonial Pipeline, one of the largest fuel pipelines in the United States.
But ransomware attacks are just one type of cybersecurity threat. Phishing attacks, where users mistakenly click on a link or download an attachment with malware, are one of the most common cybersecurity threats facing businesses today.
So what can you do, as a business, to protect yourself?
Understand the Four Levels of Cybersecurity: If you want to take your business from "fine" to Fort Knox, then it is important to understand that there are actually several layers of cybersecurity best practices to consider, including:
Security Level 1 — Network Cloud Infrastructure

Examples: Multi-factor authentication, physical site security, and anti-virus protections

Security Level 2 — Security Analytics and Policy Management

Examples: Secure Score Tenant Analytics, SharePoint for public sharing

Security Level 3 — Access Management and Compliance

Examples: Identity and access management, cloud app security

Security Level 4 — Advanced Security Monitoring and Response

Examples: AI intrusion protection, SIEM
Create a Proactive Security Process: It's important that you do not have an attitude of "set it and forget it" when it comes to cybersecurity. Things change — quickly — so it's important that your IT person/team regularly audits, reviews and realigns your cybersecurity to best meet the needs of your organization and employees.
Educate yourself: Learn as much as you can about cybersecurity best practices through webinars, newsletters, articles and peer groups.
Upcoming Webinar: Join us on Oct. 20th for a cybersecurity-focused webinar Hot TechTakes: 5 Things You Can Do Right Now to Prevent Getting Hacked. Register Today!
Know Where You Stand: Throughout the month of October, we are offering a free Cybersecurity Threat Analysis to businesses in the Greater Toronto Area. Contact us today to get the process started.
Related Articles: