SHOW THE LOVE:
Our Guiding Light
At Techify, we're all about spreading positivity and embracing the power of love. It's not just a value – it's our secret sauce for making every interaction meaningful, from our clients to our team and the wider community.
Empathy Rules: Heartfelt Connections
"Embrace the Love" means diving into conversations with empathy, understanding, and a whole lot of heart. We believe that showing kindness, respect, and care is the way to build strong and genuine relationships. We commit to fostering an inclusive environment where everyone's uniqueness is celebrated. Our team is equipped with the knowledge to navigate discussions thoughtfully, making sure everyone feels seen and respected.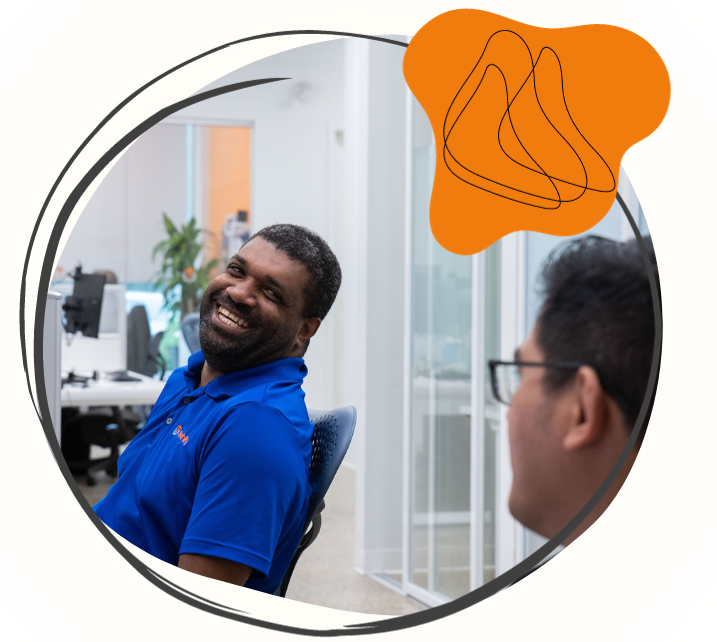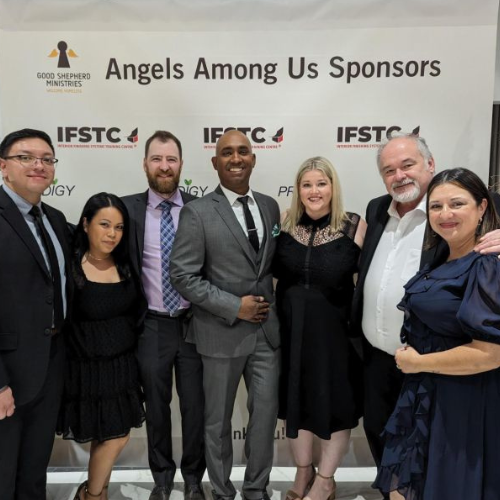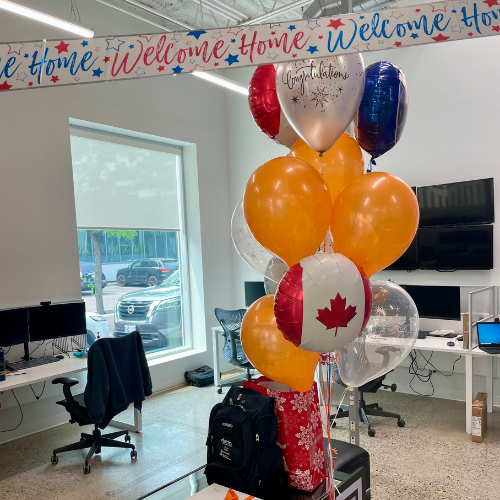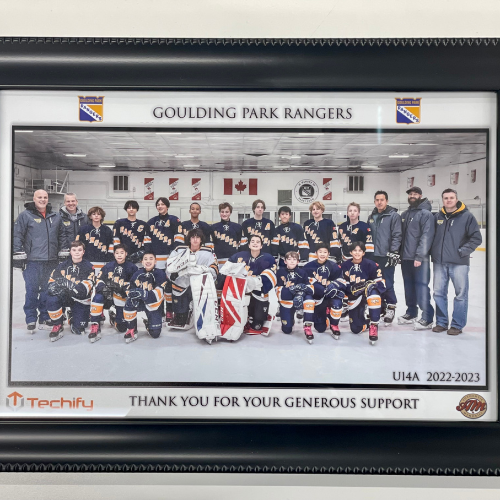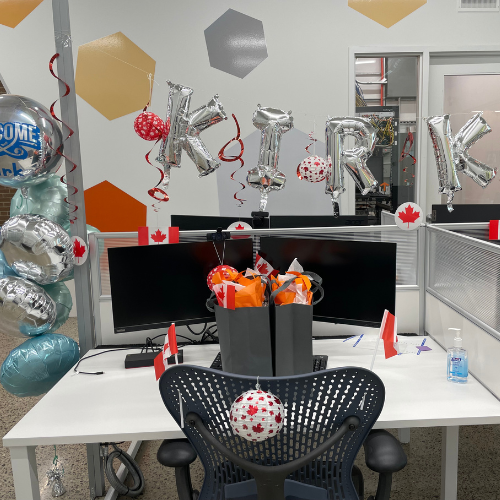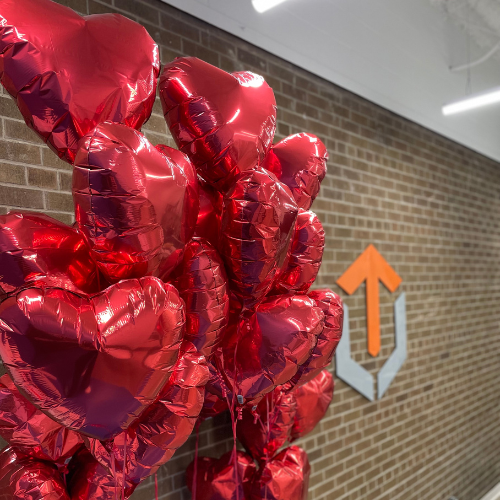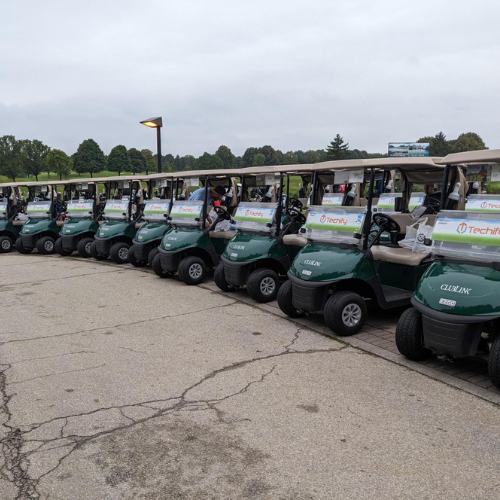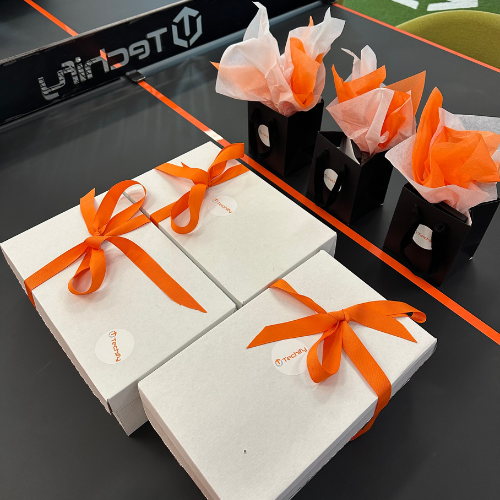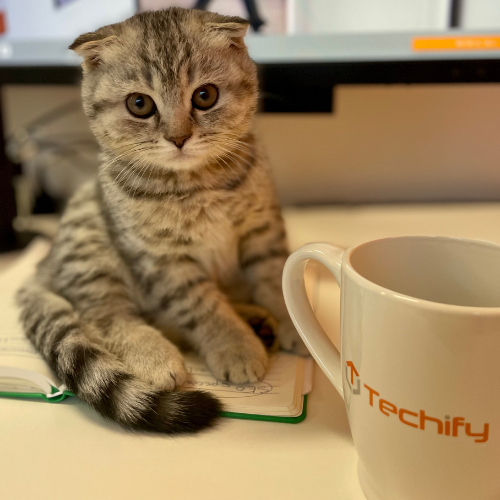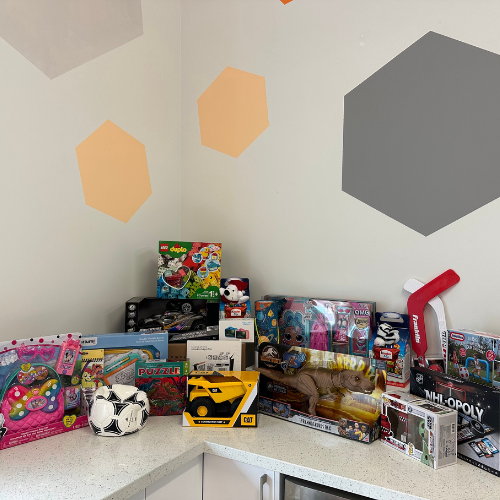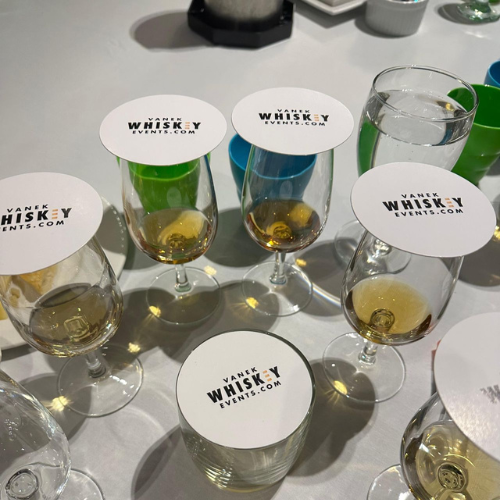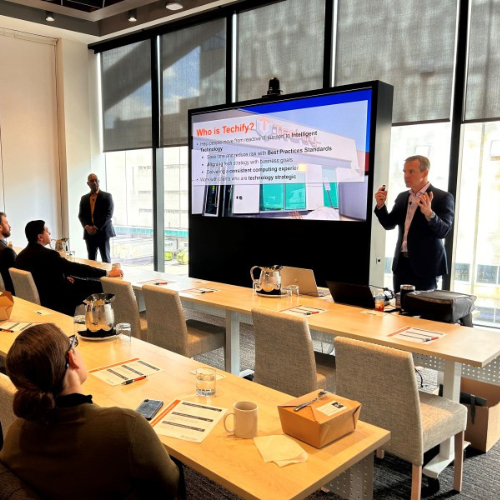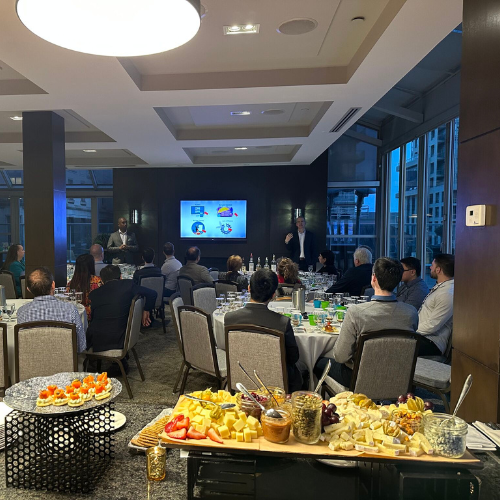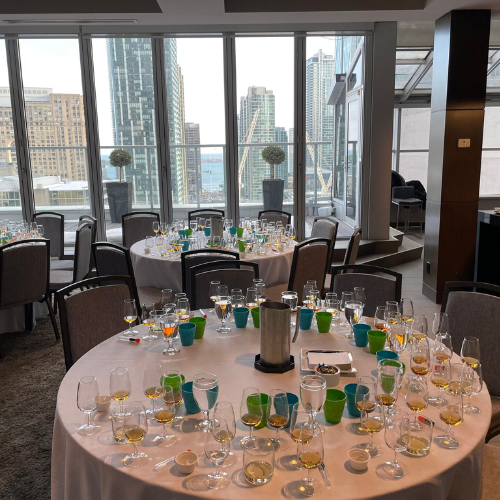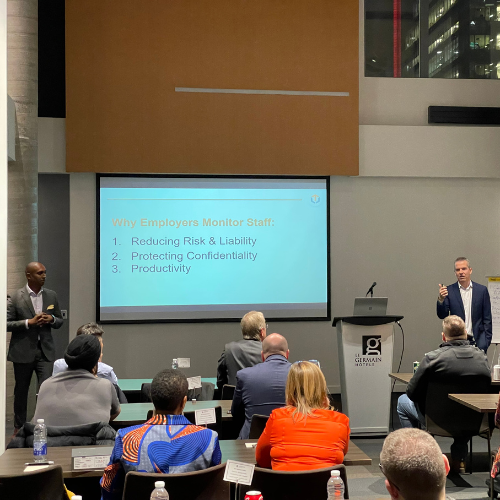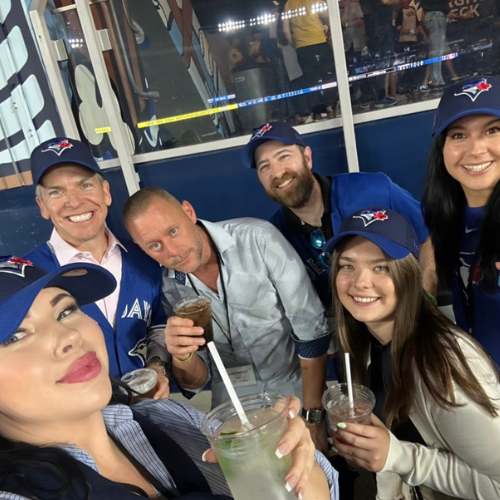 Community Champions: Making a Positive Impact
Our love doesn't stop at the office door. We're on a mission to spread positivity in our community. We're making waves of change through sponsorships, events, and collaborations with non-profits. Teaming up with organizations that resonate with our values allows us to share our hearts and create a brighter world together