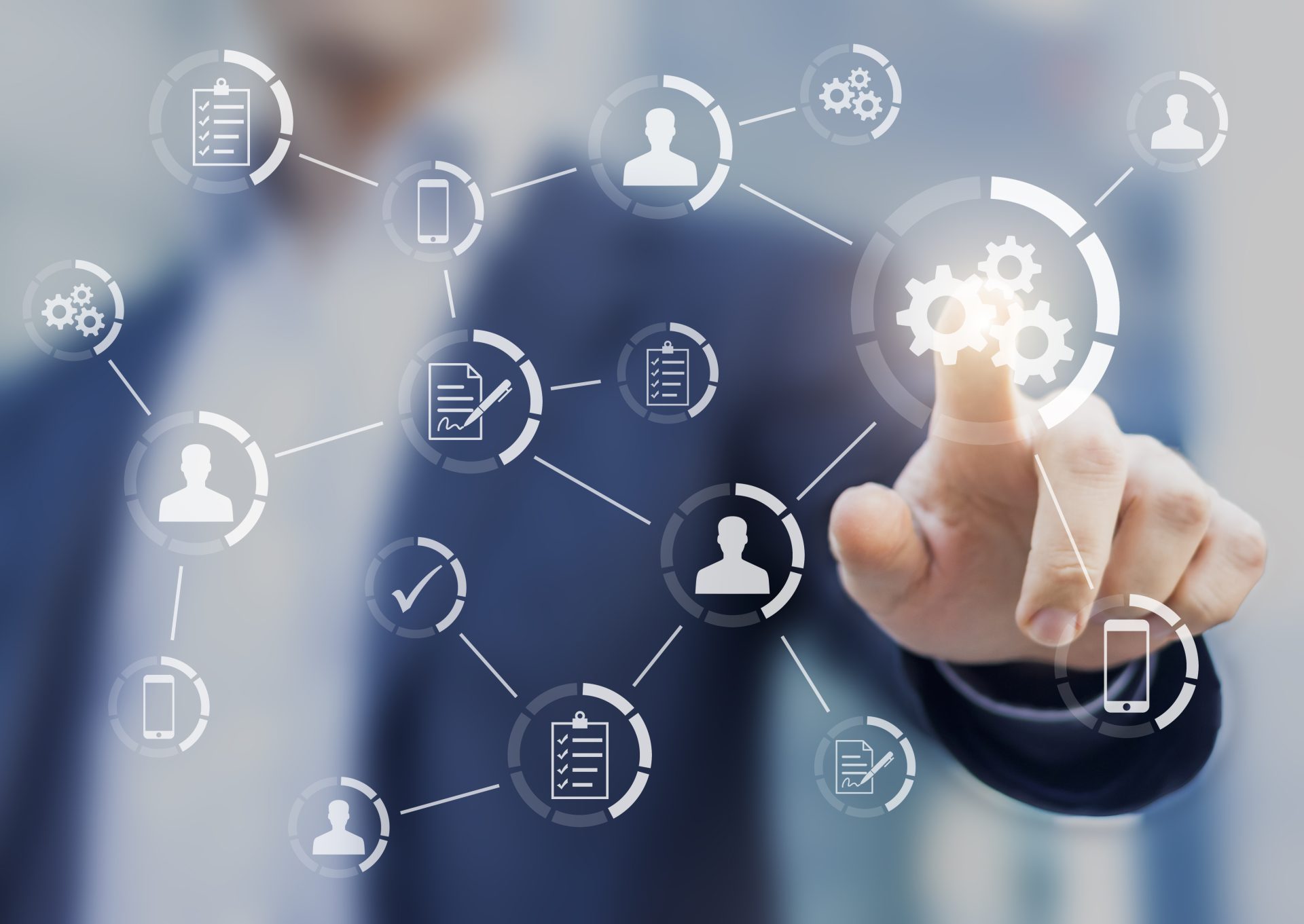 About the Company:
HCR Personnel Solutions Inc. is a leading automotive and manufacturing staffing service in the Greater Toronto Area and Southwestern Ontario.
The Challenge:
Technology – Updating antiquated technology that included servers in every office
Productivity – Moving away from one person managing IT off site and towards a more productive service approach
Security – A stress-free approach to cybersecurity, and strong protection for personal information being stored and shared within the company
The Roadmap
We spoke with Lorie-Mason Pitcher, the President of HCR Personnel Solutions, about her experience creating the company's Intelligent Technology Roadmap with the help of Techify.
Why was it important to you to focus on creating an Intelligent Technology Roadmap?
Before working with Techify, our set up was antiquated. We had servers in every office. We were leaving ourselves open to downtime and potential threats.
We rely heavily on technology to do our business every day – emails, our database on the web – most of what we do is online. Due to the nature of our business, we are required to store a lot of personal information in our database, and I needed to make sure that we had security in place to make ensure there are no security breaches.
Having Techify as a partner means we no longer have to worry about leaving ourselves open to potential security threats or unexpected downtime.
What was the Roadmap process like?
Techify came in and looked at how we were set up, and came up with a roadmap on where we were starting and where we needed to get to.
Working within our budget, we prioritized what we needed to do and we came up with a plan on how we were going to get to where we needed to be.
We took it a step at a time. We made sure that it wasn't a shocking change all at once for our staff. That was important to me too, that our staff felt it was seamless and easy.
And then we worked the roadmap, and now we're almost there. We are where we need to be, and it's tweaking it every once in a while and updating some machines. There are no more big changes. We got to where we needed to go. 
 Roadmap?
I love that I can see two-to-three years out what our investments are going to look like and where we need to focus our spending. And Techify works with you based on your fiscal year and your financial position to make it work for you. I like that I know what's coming. There are no surprises. 
Where is your business right now in your Roadmap?
In the next few weeks, we are completing the last steps to be 100% in the cloud. Because we've done it in a small steps, it's not going to be a big transition for us.
And then we're there and it's really just maintaining it. I'm happy that we are where we need to be.
What has it been like working with Techify?
I think trust is really important. And I trust that Techify has our best interests in mind and that they are not trying to sell me something that I don't need. I've seen how what they have done has mattered to our company and has made a difference.
When there is a problem, I have no issues getting someone on the phone really quickly, and it's always solved right away. The accessibility of their leadership team is great. 
What is your advice to other businesses?
I think my advice is to focus on the long term. Short term, there is some investment. But in the long term that investment pays off. It's important that you trust the company you are working with, and I trust Techify. 
"I love that I can see two-to-three years out what our investments are going to look like and where we need to focus our spending. And Techify works with you based on your fiscal year and your financial position to make it work  for you,"