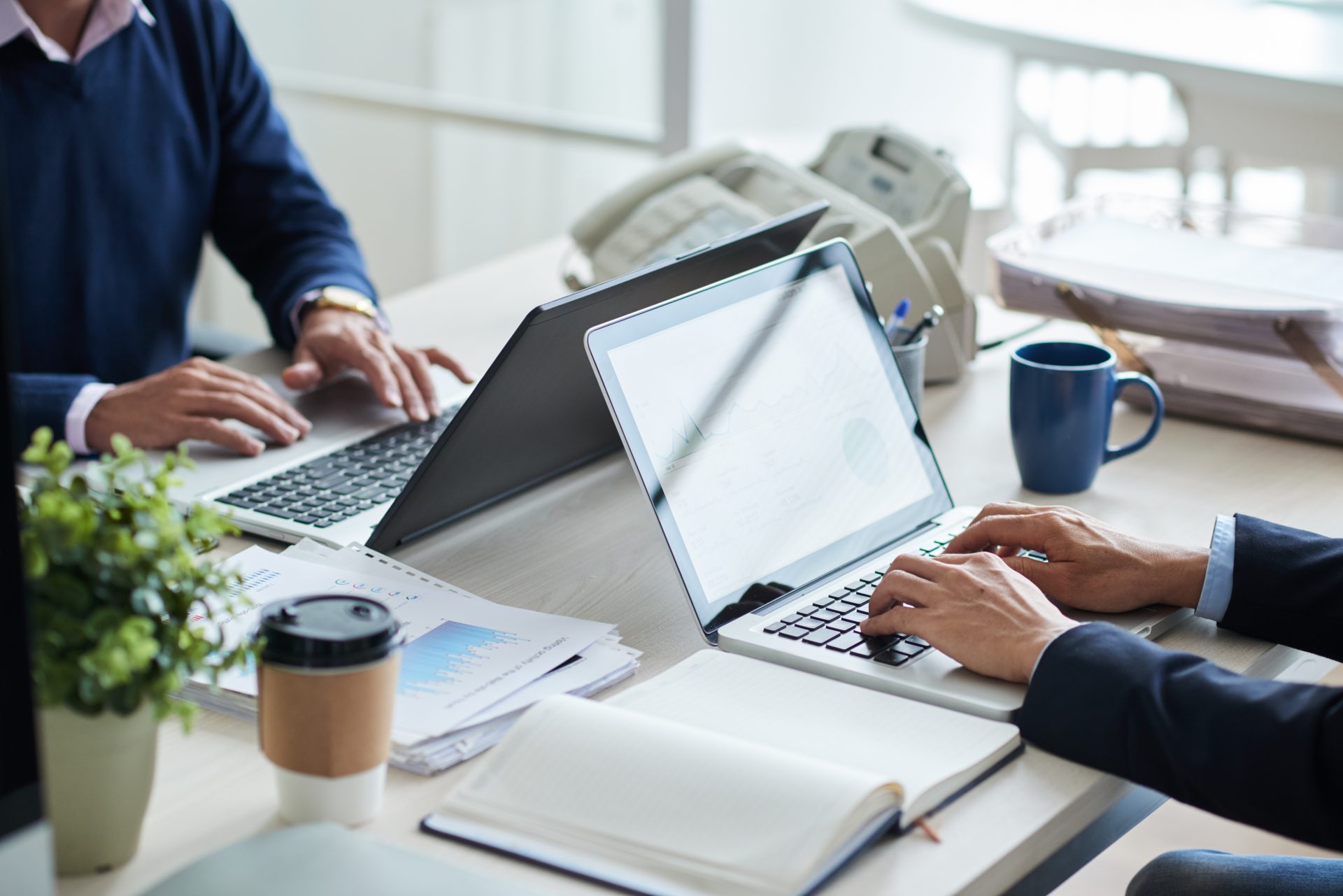 How to Save Time with Better IT Support
We see saving time in your day as a critical part of the service we provide. There are three main ways we will save you time with better IT support.
Fewer IT Issues and Less Downtime
When you Techify your network setup, we will implement our Orange Certified standards that have been developed, tested and proven over the last 10 years to prevent computer and network problems.
First, we setup your onsite and Cloud-based IT services to eliminate issues and downtime. Then we have the people, process and technology to proactively identify potential issues and fix them before time-wasting problems occur.
Fast and Effective IT Support
When you have an issue or request a change, we will handle it quickly and effectively. Over 85% of day-to-day support requests are solved the same business day.
Manage Your IT Strategy in Four Hours or Less Per Year
A critical part of IT is that you have a clear and high-performing IT strategy that is consistently executed without your nagging or extensive oversight. We provide a high performance IT strategy and the roadmap to implement it.
All we need from you is a one-hour meeting every three months to review progress and make decisions on next steps.
Save time with better IT support by Techifying your business today!