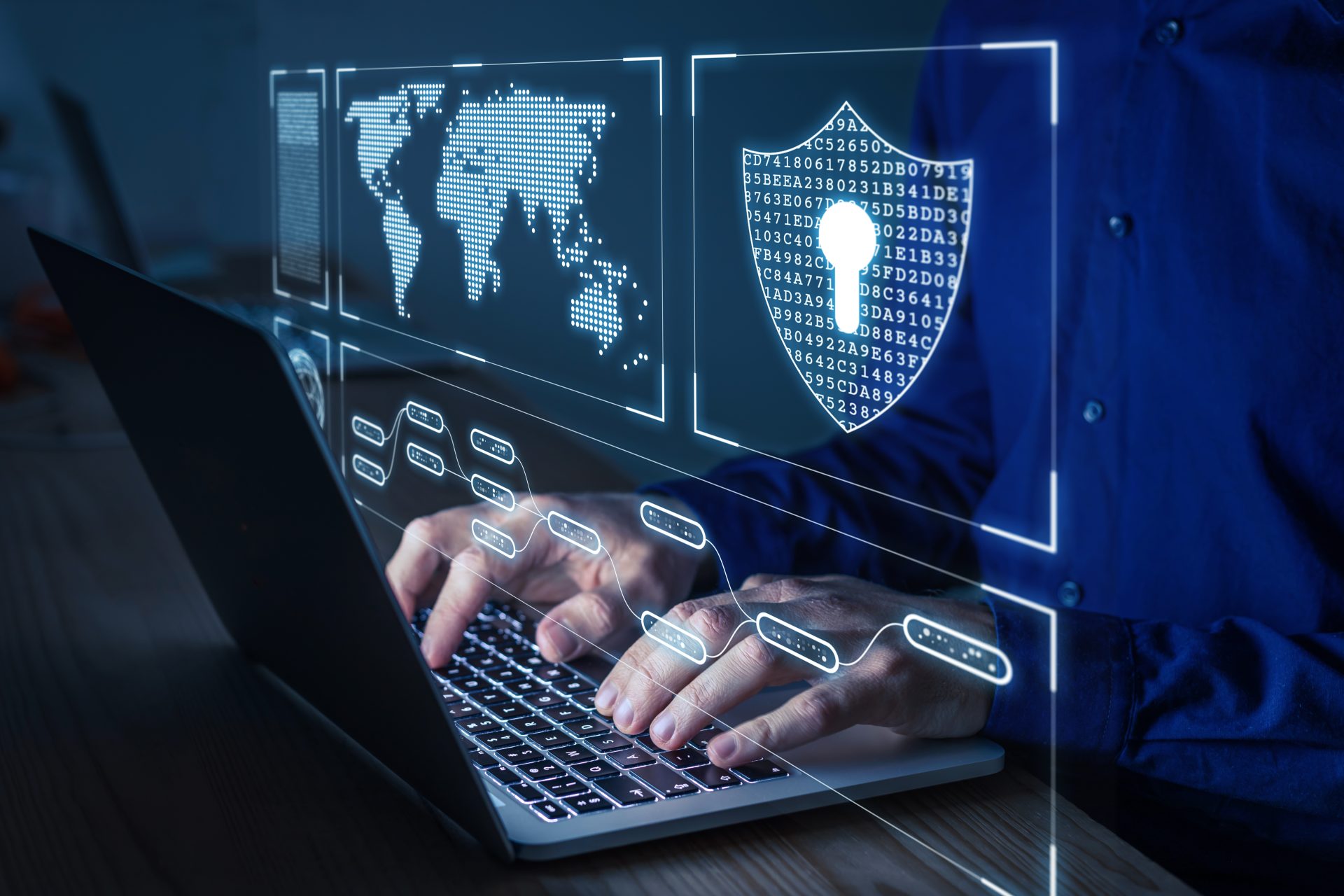 It's Data Privacy Week, so we thought we would take a moment to share a story about Instagram and credit card fraud.
In this video, Techify CEO and owner Brendan Howe tells the story of a surprising data privacy hack. He also talks about three ways to protect your data privacy. 
Here are a few other ways to protect your data:
Have a clean desk policy
You know that sticky note on your desk with the password to log into your computer? Well, if you can see it, so can everyone else — which means anyone can log into your system. Take a moment to look around and see what important information is stored in plain sight. And be secure when leaving your workstation unattended. Pressing the Windows Key + L at the same time locks the computer quickly. 
Beware of phishing
One of the main ways hackers try to obtain access to your organization's protected information is by phishing — users mistakenly click on a link or download an attachment with malware. You can put protections in place, such as Microsoft's Advanced Threat Protection. But there's an even easier way to protect yourself. Here are a few ways you can detect a phishing email.
Prevent sensitive data from being shared
Within Microsoft 365 are Data Loss Prevention (DLP) policies that can be implemented to keep sensitive information — such as financial data, proprietary data, credit numbers, etc. — from being shared inappropriately. By applying DLP policies, you can protect all documents saved within Microsoft 365 applications such as Word, Excel, Teams and SharePoint.
And finally, consider cybersecurity training for your team. Here's a recent webinar we hosted about this.
Contact Us
Want to learn more about how to protect your organization's data? We would be happy to assess any vulnerabilities, and provide solutions. Let's chat.