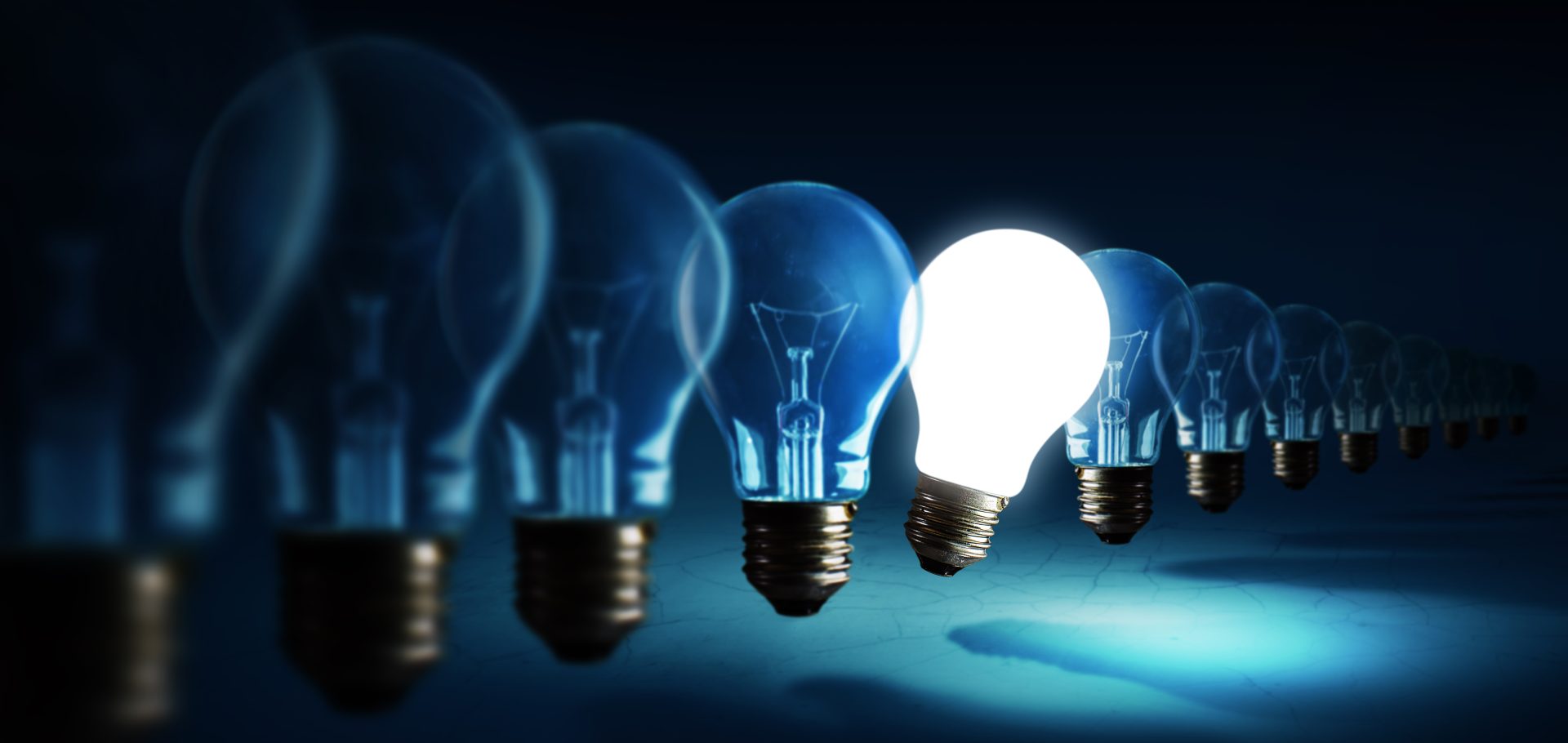 It's a time of the year where a lot of business owners and organizational leaders take some time to think about the year ahead, and what they want to accomplish.
When it comes to tech, things have never moved faster. Gone are the days when you could upgrade your systems every four years. Now, we have to regularly provide our staff with the tools they need to be successful.
Based on what we're recommending to our clients, here are three tech priorities for 2023:
1. Sort Out the Basics
This includes your computers, your network, equipment, docking stations, and boardrooms.
Business owners and organizational leaders want staff to be as productive as possible, and accomplishing as much as possible — especially when employees come into the office. So, you need to create an environment that fosters that productivity.
Make sure that docking stations and WiFi are working properly. If there are problems with Outlook, get that fixed right away. Or, if employees are working from home and they are using the (dreaded) VPN, make sure that VPN isn't dropping.
These are the small things that — when they aren't working — can have a BIG impact on productivity.
2. Go Deeper with Microsoft 365
Many businesses and organizations are paying a lot of money for Microsoft 365 licenses, but not taking advantage of all of the features.
For example, many organizations are paying thousands of dollars for servers and on-site infrastructure. But Microsoft's SharePoint can replace all of your servers, allowing you to save your documents (and enhance collaboration with your staff by allowing co-authoring).
Another example: If you're no longer using VPN, start looking at where your data is and create dashboards to gain meaningful information so your team can make good business decisions.
In addition, look at Power BI and Power Automate to automate workflows, thereby supporting your staff while also filling resource gaps.
3. Expand Cybersecurity Practices
Cyber attacks have only gotten worse since the pandemic started, with hackers increasingly targeting organizations and their employees.
And for a long time, multi-factor authentication (MFA) was the standard. But now we're hearing about organizations that have MFA in place that are still getting hacked. How is this happening?
Hackers are now putting in all sorts of requests for authentication, and when somebody opens up their phone, they may accidentally approve that authentication request. 
So, you should still have MFA in place. But now you need to do more. Start looking at things like conditional access. We also highly recommend implementing SIEM (security incident event management) and SOC (Security Operating Centre) across our client base.
Related Articles
Let's Chat
If you're looking for a customized technology strategy for your business, please reach out to us. We'll help you put together a strong strategy in accordance with these top three priorities.