If there's one thing scarier than Halloween, it's a cybersecurity attack! So it's probably not a mistake that October is Cybersecurity Awareness Month.
We have a number of resources that your team leaders and employees may be interested in.
Get a Free Hybrid Work Assessment​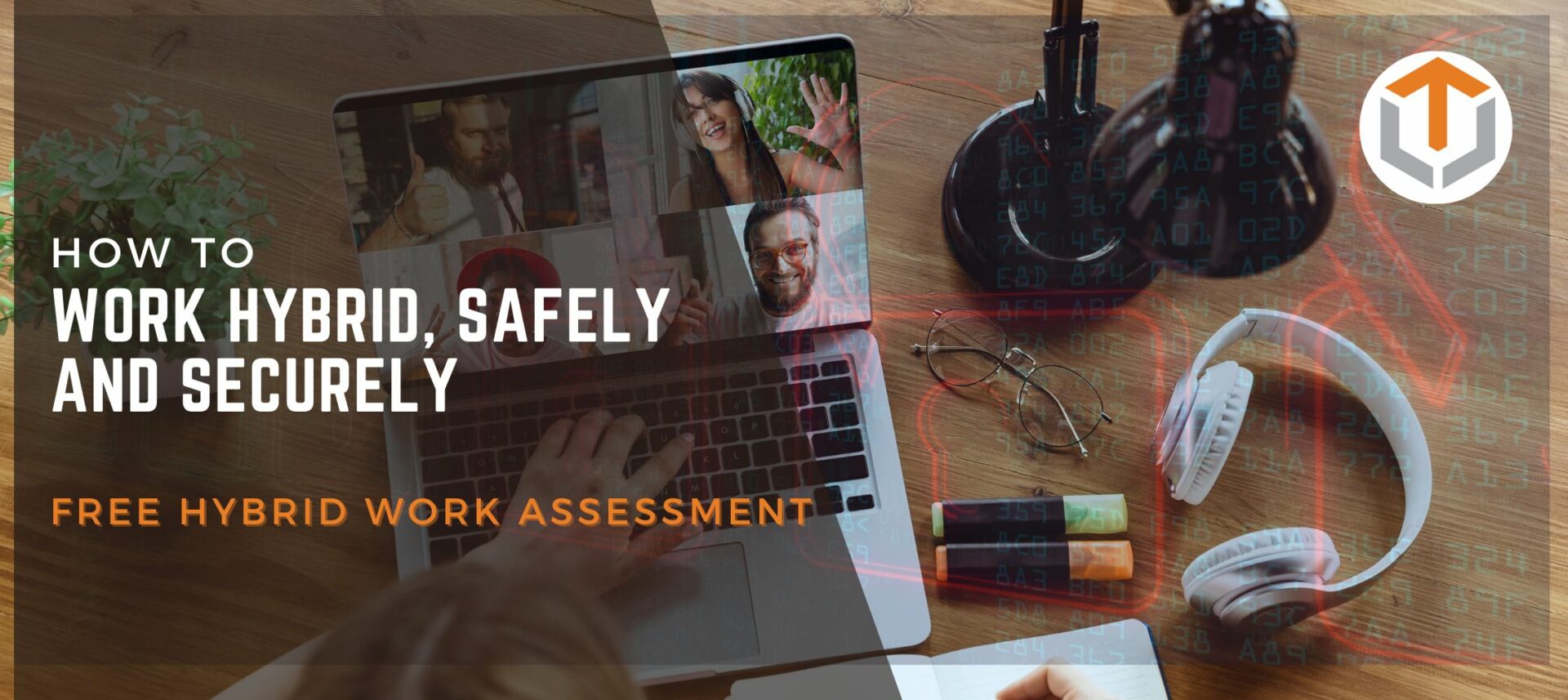 For the month of October — Cybersecurity Awareness Month — we're going to be offering a free analysis of your hybrid work setup.
We'll review it through the lens of our over 700 best practices, and provide you with tips and advice that you can immediately put into action.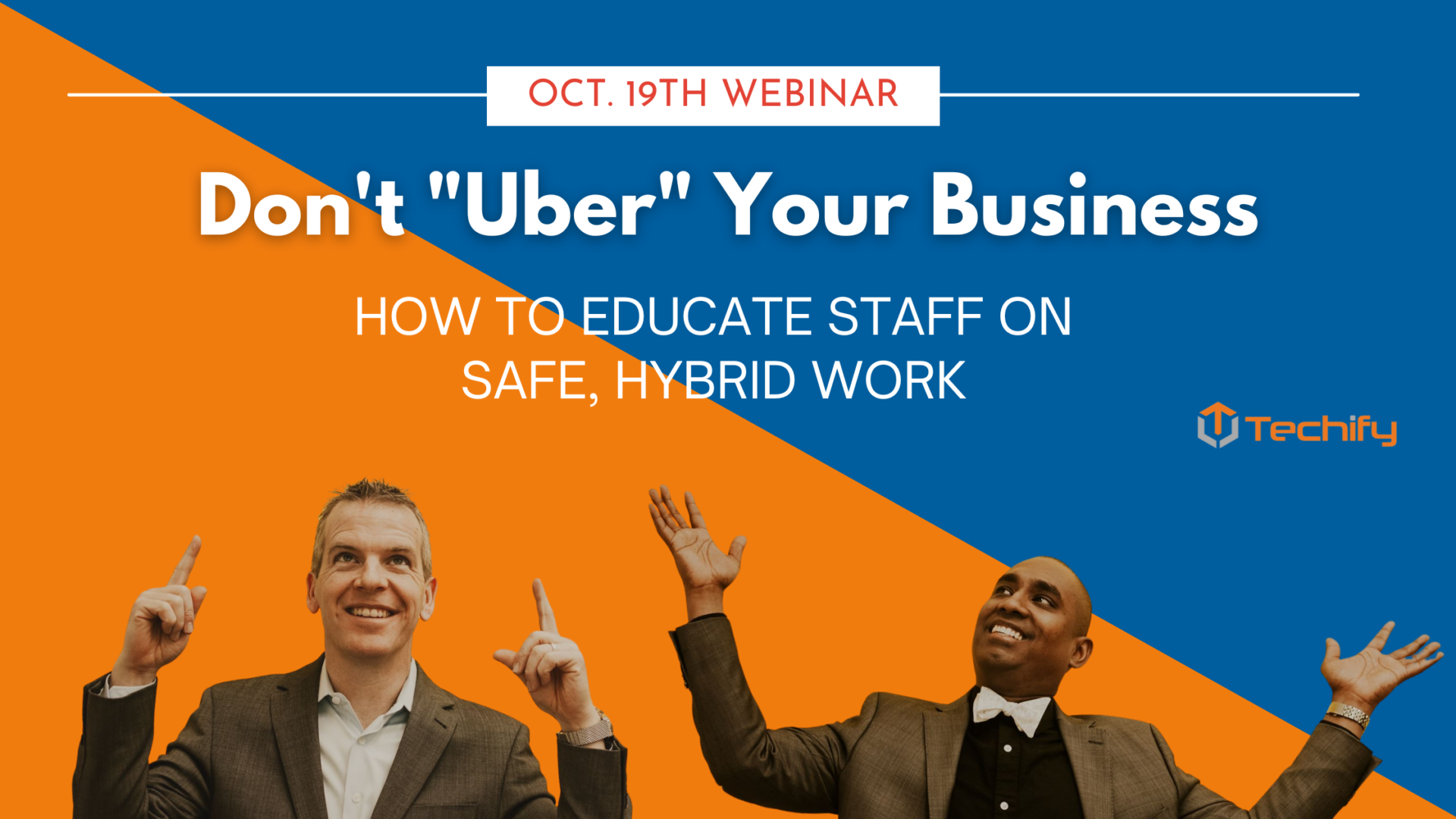 Phishing attacks, where hackers send an email with a link to a fake login page, are on the rise — particularly over the last two years as workers began working remotely. Ransomware attacks are also costing businesses billions.
In our October webinar, we're going to talk about how to educate your employees — including hybrid and remote workers — on cybersecurity best practices. Don't become the next Uber.
If you have questions, or would like support with your cybersecurity strategy, we would be happy to help. Contact us today!